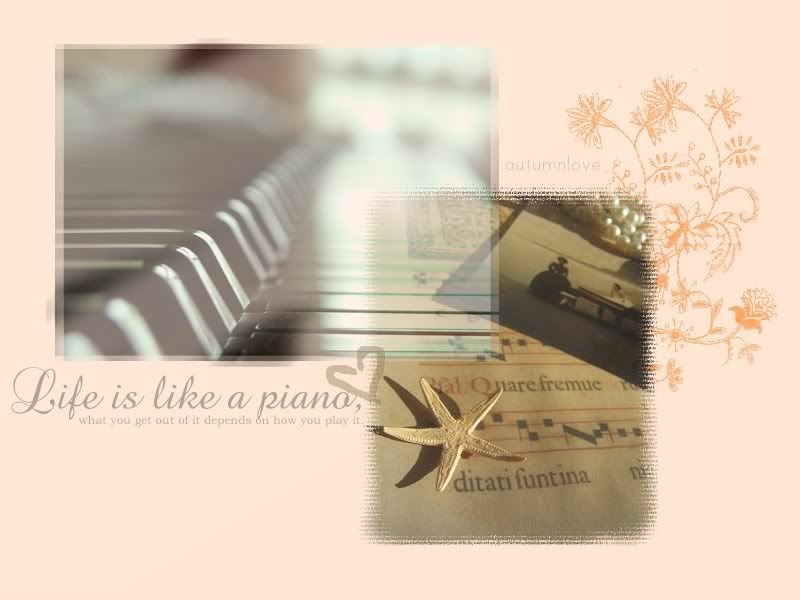 Tuesday, July 27, 2010
i am back to blog! decide to come back because i really need somewhere to write out everything i feel now..
i am so packed with stuffs now! i can't breathe properly.. this is so hard! school, church, friends! oh man! these 3 main aspects are like the best thing in my life but there are so many stuffs to settle!!
I AM TIRED! =(
; 6:01 AM